You may send me e-mail if you wish.....
You may challenge the might that is the Vermicious Kanid if you have GUTS! Or if you wish a thrashing.
Click on your choice to the right. ----->----->------------->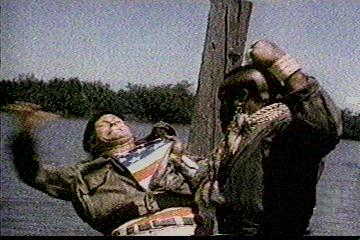 A: I want to be thrashed like piece of wheat!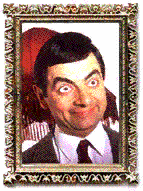 B: Your evil genius is unparalleled, I wish to join you loyal minions.