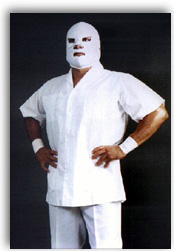 Here's a picture of me. Go ahead, download it. I know you want to.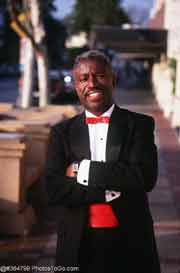 This picture came with the web site. I kept it because the man looks snazzy!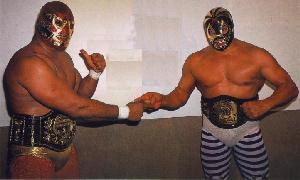 My uncle Fred and cousin Jim-Bo. Kickin' it "old school".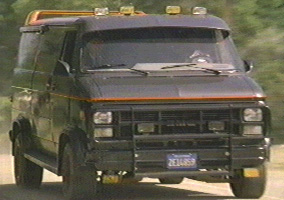 And who can forget Mr. T's van.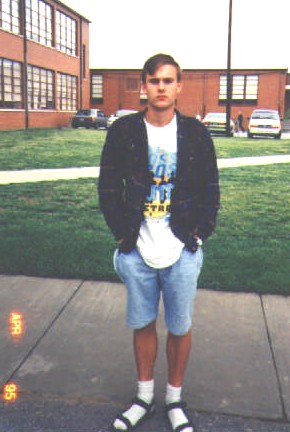 Then there was this nim-rod, Brian. He began as one of my most trusted minions but fell away when he became involved with some girl we referred to as "black coffee".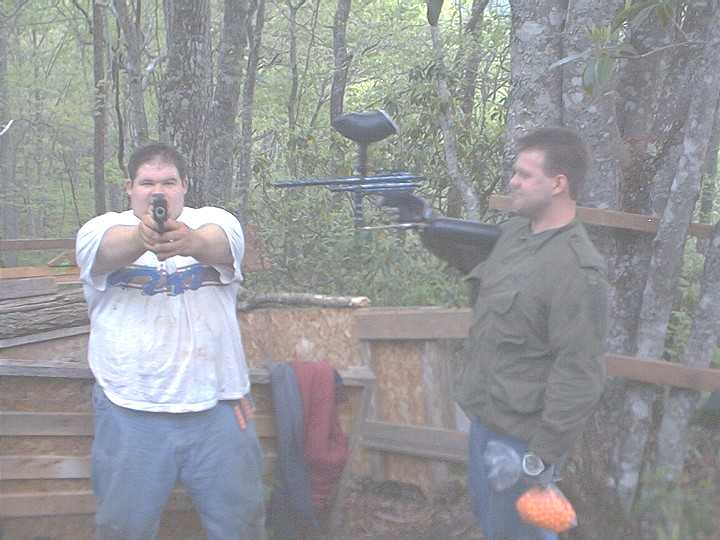 One of my favorites. Chadd is trying to act cool and is about to be capped by his teammate for his stupidity.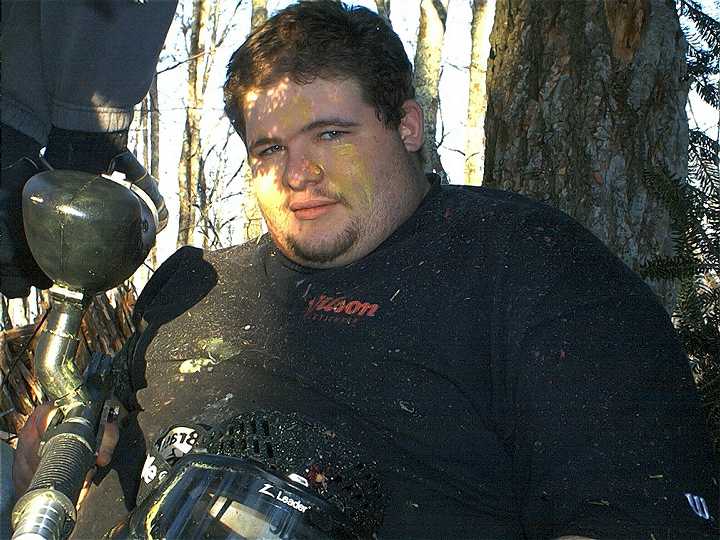 Chadd is trying to look tough, trying.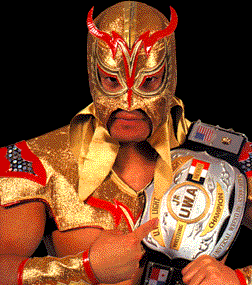 This was me before I decided to be the "evil twin".
Below you will notice 2 pics of my twin Chadd. The "before & after" Chadd. Much like Oprah he was slim, then not, then slimming down again.
Chadd's most often heard catch-phrase.