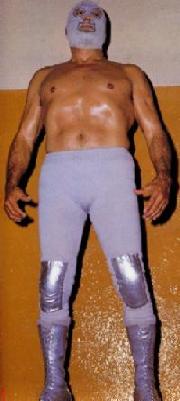 This picture was take in at a rest area in Virginia on my way across the country.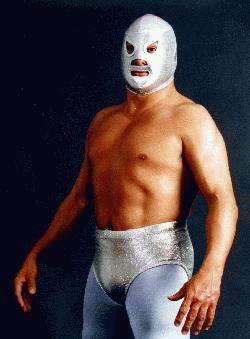 Another picture of me, this time at an Amway function.






I was on this trip around the U.S. and was in L.A. to try to find my hero Mr. T, but instead found a beating.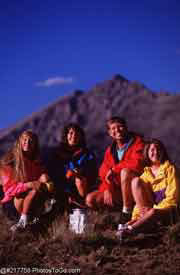 Don't these people look happy?






This chick tried to pick me up while at a Burger King in Iowa. Yuk!

Here is a picture of the new R.J.R. mascott, Tar-y the chimp.